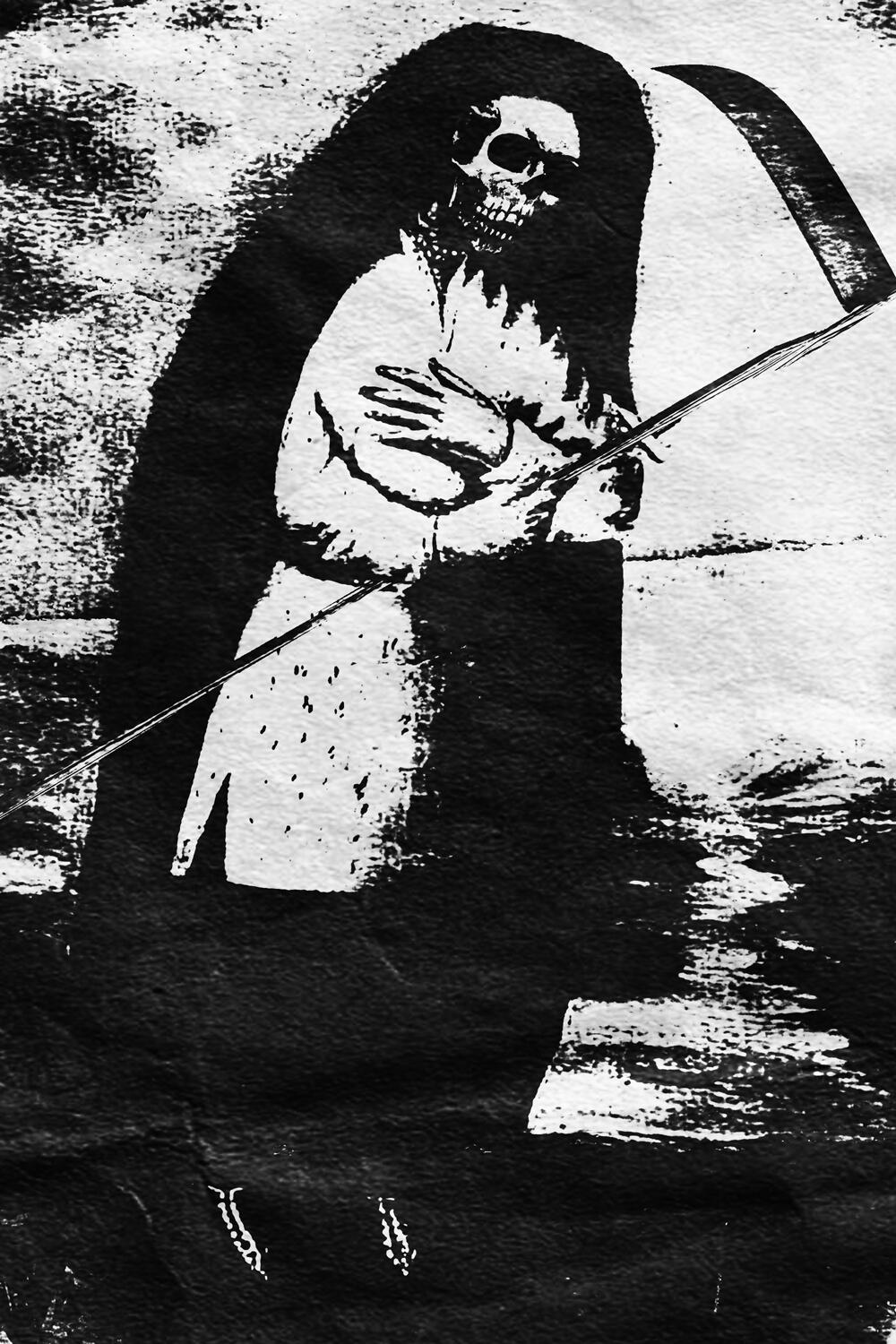 Dr. R. Andrew Chesnut was recently featured on Interfaith Voices, a leading public radio news program, to discuss La Nina Bonita, and give some insight into the deeper relevance of this feverishly contested faith tradition.
From the show's description:

"Drug traffickers and police, maligned women and any who feel death may be imminent: those who venerate Santa Muerte, the folk saint of death, are an eclectic group of somewhere around 10 million people. Often dressed as a bride and carrying a scythe, the "bony lady" rivals the popularity of Our Lady of Guadalupe, the beloved icon of the Virgin Mary."

You can listen to the entire program by clicking here.